Sam Harris
From FreeThoughtPedia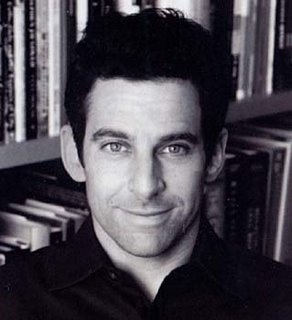 Sam Harris (1967-) is an American non-fiction writer. He is the author of The End of Faith (2004), which won the 2005 PEN/Martha Albrand Award, and Letter to a Christian Nation (2006), a rejoinder to the criticism his first book attracted. In The End of Faith, Harris argues that religion, even when moderate, clouds our vision and allows tolerance of religious fundamentalism.
Essays
Talks
Right and wrong - Sam Harris asks, "Can we ever be right about right and wrong?"
This site costs a lot of money in bandwidth and resources. We are glad to bring it to you free, but would you consider helping support our site by making a donation? Any amount would go a long way towards helping us continue to provide this useful service to the community.

Click on the Paypal button below to donate. Your support is most appreciated!